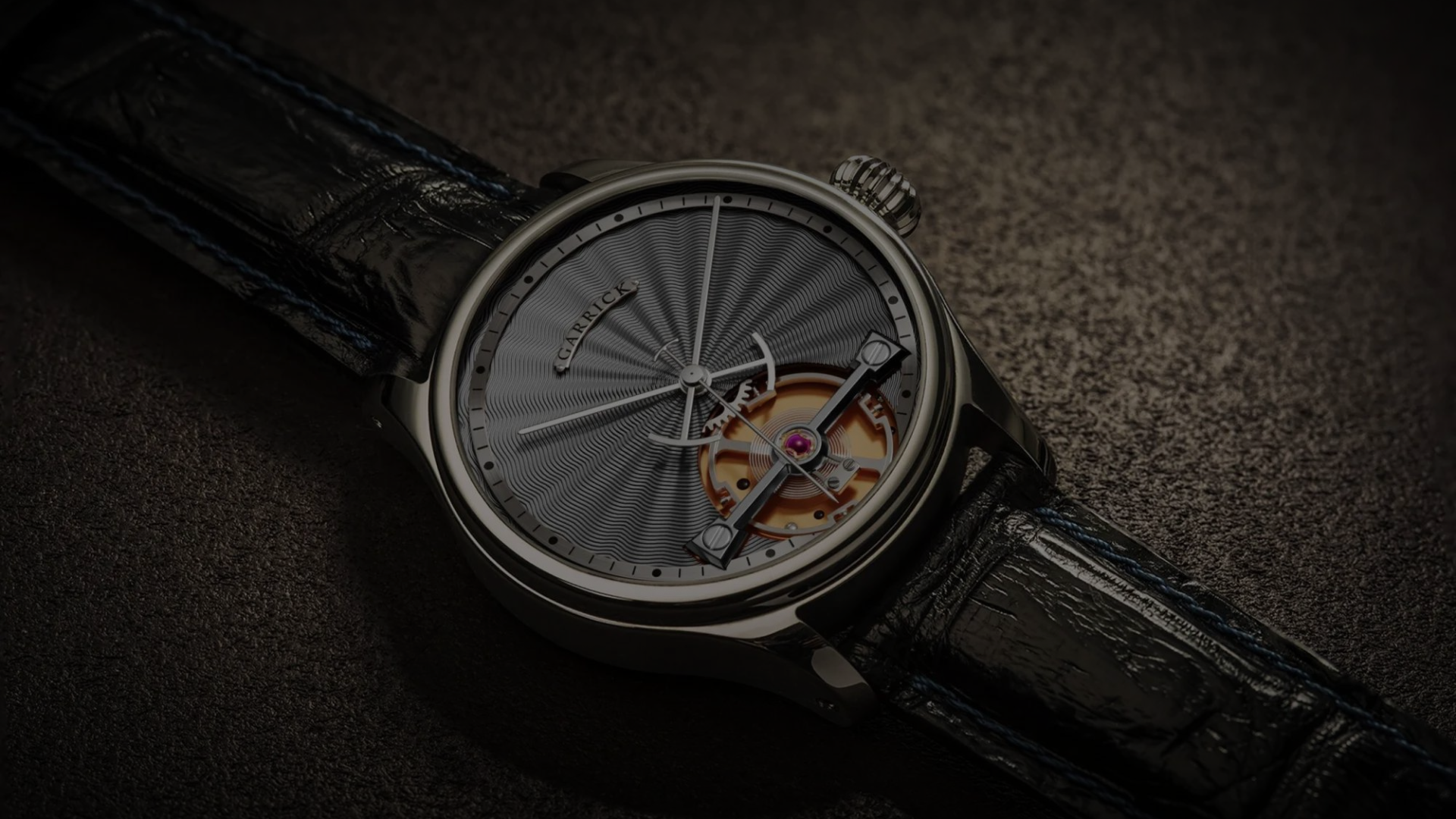 Garrick British Made Watchs
The Garrick free-sprung balance is manufactured and finished in-house.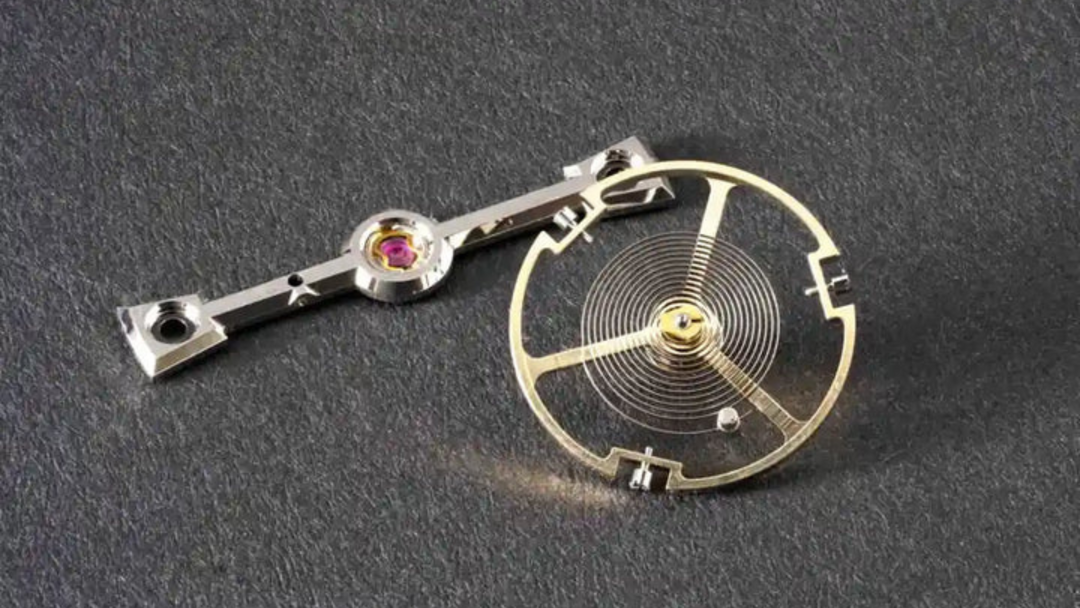 Manufactured Inhouse
Often on mass produced watches, an index adjuster is used to effectively adjust the rate at which the balance oscillates. Whilst this approach lends itself to the mass production of movements, it does disturb the isochronism of the balance spring. Moreover, the rate is more susceptible to change, depending on the position the watch is held.
Garrick felt it could do better. By creating a free sprung balance, the length of the balance spring is fixed and the rate is adjusted by tightening or loosening the screws affixed to the balance wheel. The result is that the balance spring breathes better and confers greater accuracy.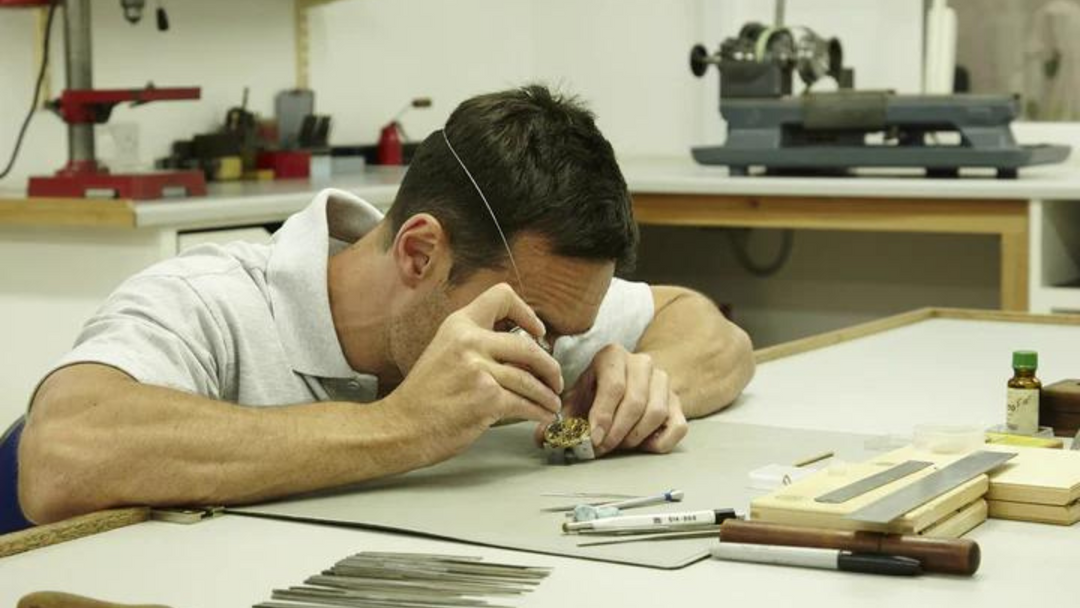 Finished Inhouse
However, Garrick wanted to go beyond this, creating its own in-house balance wheel, designed with the screws affixed inboard to the spokes of the wheel, mitigating the disruption to the airflow.
Trial results have vindicated the decision to adopt this approach by delivering superb accuracy. Nevertheless, with a desire to continuously improve, the design of the balance wheel has evolved further, with the latest version featuring rounded internal angles making it simpler to produce.